Women from Ekaterinburg
General information about Ekaterinburg
Ekaterinburg is the fourth largest city in Russian Federation with a population about one million people. Ekaterinburg is the administrative center of Ural region and one of the leading industrial and cultural cities of the Ural administrative region.
There are several model agencies operating in Ekaterinburg that choose girls from the Ural region to represent leading fashion brands from all over the world.
Description of the girl from Ekaterinburg
Girls from Ural are known for their persistent character. Once they found what they are looking for in their lives, they will do anything to get their dreams come true. They are hard-working, down-to-Earth beauties who value their Russian traditions of hospitality, home keeping and taking care of relatives and friends. Ekaterinburg girls like to dress well and they prefer intricate jewelry. Land of Ural is famous is rich with stone called "malakhit" of greenish color and misty curves. Malakhit is known as a talisman that brings luck, provides strong health and makes your love life flourish. Although you can often meet Ekaterinburg girl who is dressed in "kitschy" garish- looking clothing, it doesn't imply they are not humble. Ekaterinburg girls are famous for being healthy, strong-willed, determined individuals who always know what they are after.
What type of man Ekaterinburg girls are looking for
Make sure you know what you want when you approach Russian girl from Ekaterinburg. They value high self-esteem in men and tend to ignore those men that do not show class and first-rate manners. Ekaterinburg girls are well-bred and definitely prefer men who could make a strong family ties with them. Ekaterinburg women are looking for steady long-term relationships with honest, sincere and respectful men. The level of income can be an issue, but in general personal qualities of the man is the subject of interest for Ekaterinburg girls. Show them that you appreciate their culture and traditions, you are respectful to the Russian history, you are loving individual with high standards in life.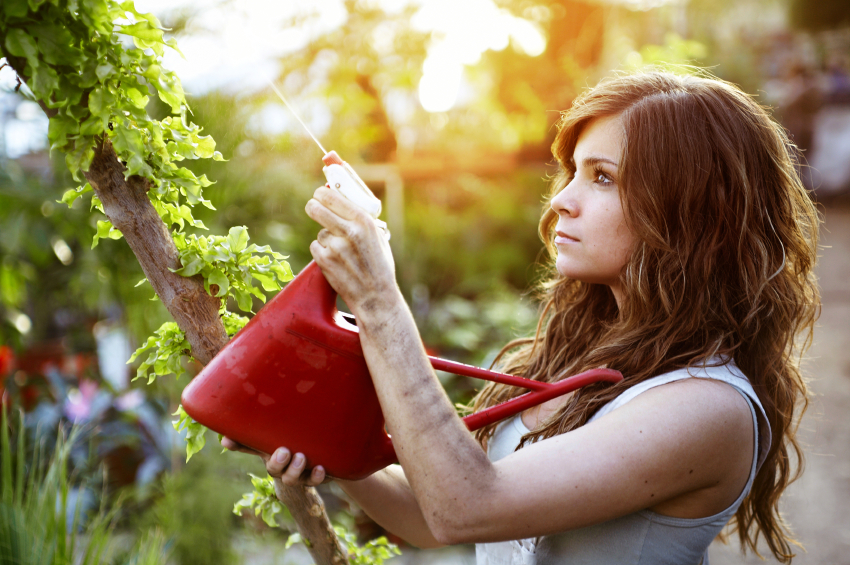 Mention in your conversation with the girl from Ekaterinburg a couple of interesting facts about her native city to make her appreciate you.
Carcass of American Stature of Liberty is made of metal being transported from Ekaterinburg
Ekaterinburg is a champion in consumption of mayonnaise. This is recorded in Guinness book of Records
Ekaterinburg was founded by Peter the Great, first Emperor of Russia. The last Emperor of Russia, Nicolai the Second died in Ekaterinburg
The tallest building in the Northern part of the planet is being situated in Ekaterinburg. The height of the skyscraper is 188 meters
The first jet airplane in the world was tested in Ekaterinburg
Ekaterinburg was renamed into Sverdlovsk during Stalin era and after collapse of USSR had its initial name back in 1991
Ekaterinburg has the lowest death rate among big (over one million population) cities in Russia
The roof of the building of British parliament is also made of steel being produced in Ekaterinburg
There are Orthodox, Lutheran, Catholic, Methodist and Muslim cathedrals in Ekaterinburg
The famous Hermitage museum collection of arts took a refuge in the city of Ekaterinburg during the World War II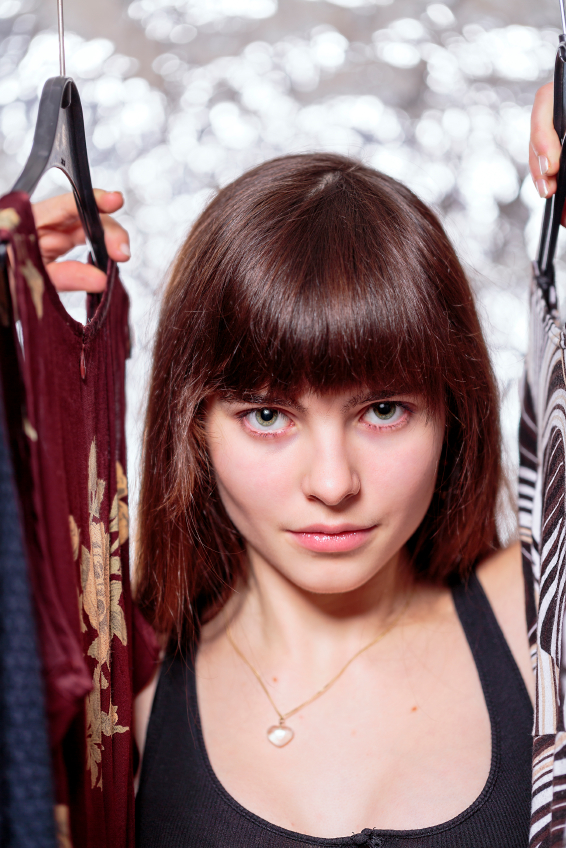 Famous people that was born and raised in Ekaterinburg
Stanislav Govorukhin, famous motion pictures director
Petr Bazhov, the author of classic traditional fairy tales that took place in the Ural region
Boris Eltsin, the first president of Russian Federation
Other Articles: