Women from Moscow
General information about Moscow
The city of Moscow, being capital of Russian Federation , attracts young people from the whole country. Thousands of young men and women arrive every day to build a new life in the dynamic and rapidly growing megapolis of Moscow. Energetic, determined citizens of Moscow know very well what their goal in this life is. They hardly have a minute of spare time to waste on the things that are unimportant. Moscow is being visited by a lot foreign tourists and business people. From all over the world men of all nationalities are arriving in Moscow to make business or to find a Russian beauty to share time with.
Women from Moscow could be roughly divided into three categories:
Born and raised in Moscow. They are distinguished by their cultural habits and manners. Mostly they are well-behaved, mild-mannered and slightly melancholic pragmatic women. One could compare the native Moscow woman to those from Vienna or Paris. Slight touch of disappointment in local males can often force them to look for a foreign husband. International marriages are frequent among new generations of Moscow girls, who has either studied abroad or found their foreign partners in Moscow.
First generation Moscow women. They typically arrived in Moscow with their parents in the early childhood or during formative years. They lead an active, goal-oriented life, choosing between lots of options modern capital can offer them. Most of the girls have their flats and cars, and could be compared to the average big city American woman - she knows what she wants, she is quick to judge, she will not accept lying and dishonest people in her life. They are also well-educated and can sometimes speak several languages. Speaking some level of English is a given for most of the Moscow girls.
Women that started to live in Moscow being adults. They are most determined and hardworking of all women. They do not have time for anything, let alone romance. If she is a student she cannot find a spare minute not to mention an evening for romantic relationships. However, after 2-3 years upon the settling down in Moscow, they strive for having proper personal relationships. They often look for foreigners as they are more reliable than their Russian counterparts and can ensure girls stable long-term relationships.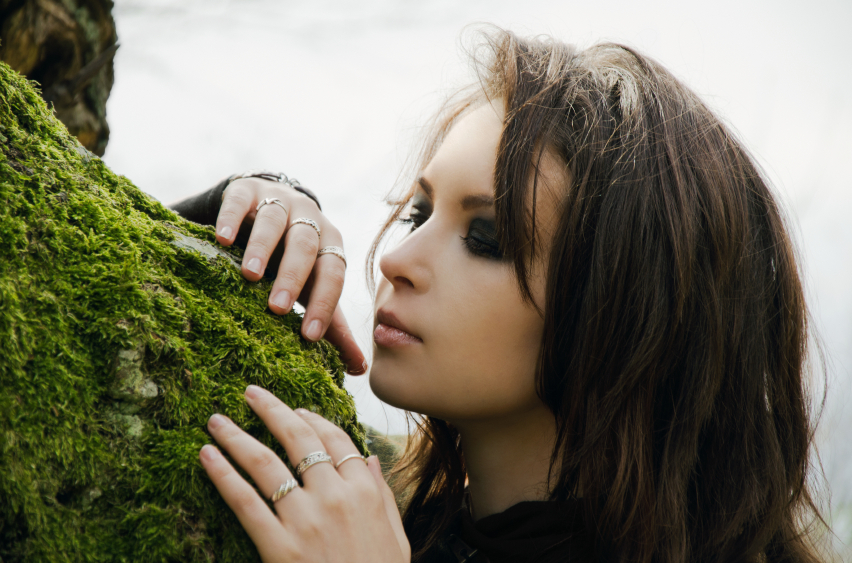 Lifestyle of women in Moscow
Moscow is the trade center of Russia and one of the biggest business centers of whole continent of Eurasia. There are plenty of opportunities for any woman to make a decent living in Moscow. Regardless of class, intelligence and habits, anybody can be a star in Moscow. Moscow women like to buy new things, expensive jewelries and fancy cars. They do not mind if their lovers and husbands buy those precious things for them. Because it is hard to be standing out of the rest of the women, as there is virtually no class system being present in Moscow, girls from Moscow make their best to present themselves as exceptional according to their taste and income. You can see a lot of fancily dressed women on the streets of Moscow. Best brands of clothes always could find a convenient marketplace in Moscow.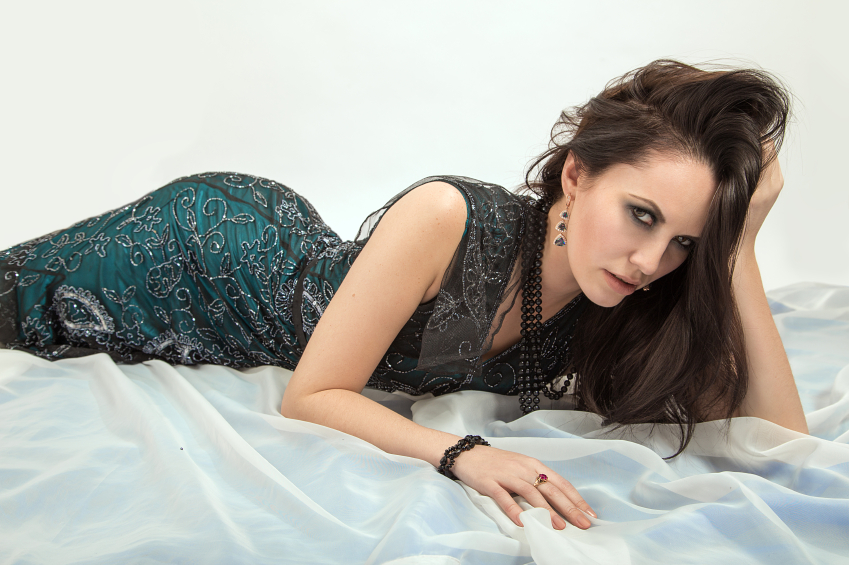 Type of men Moscow women are looking for
You can hardly surprise any Moscow woman with an expensive gift. Women from Moscow have to be surprised in other ways. They like to explore new cultures, so any man from abroad has an advantage before Russian man by the virtue of being born somewhere else. Contrary to popular beliefs, Moscow is a very tolerant city. You can feel comfortable regardless of the color of your skin, your religion and political beliefs. Women from Moscow often satisfy their curiosity in men belonging to a variety of different cultures, traditions and religious beliefs.
Other Articles: