Women from Saint-Petersburg
General information about Saint-Petersburg
Saint-Petersburg is considered a "cultural capital" of Russian Federation. Population of the city on Neva River, called as well "Northern capital of Russia," is around six million people. Unlike Moscow, main attractions of the city on Neva-river are theatres, beautiful architecture, museums, concert and theater halls and of course, beautiful and enigmatic Saint-Petersburg women. Saint-Petersburg is a cosmopolitan city with easy intermingling of people of different nationalities. Historical buildings from classical style to various art Neaveau buildings, palaces and gardens. Bridges across Neva River and smaller rivers inside the city, cathedrals of numerous confessions are adding up to the grandiose overall feel of the city of Saint-Petersburg. Misty, humid weather of Saint-Petersburg in all seasons creates beautiful romantic atmosphere similar to that of London. One can rarely see stars in the sky above Saint-Petersburg, but one cannot help but be charmed with surroundings while walking around the city. Couples from Russia and all over the world arrive to Saint-Petersburg specifically to get married in the romantic atmosphere of a gorgeous city. Saint-Petersburg is one of the biggest attractions in Europe. Hundreds of thousands tourists visit city every year. The ultimate season to visit Saint-Petersburg and engage in romantic relationships with a woman is definitely White Nights season. White Nights season is from mid-May to July. There are virtually no darkness 24 hours, and instead a soft glow of northern lights in the nighttime creates unforgettable atmosphere in the city.
Description of the woman from Saint-Petersburg
Women of different background inhabit Saint-Petersburg. There are people who are several generations Petersburgian, others came to study or work from other cities from Russia as well as Ukraine, Belorussia, Kazakhstan and others. Saint-Petersburg draws people who are more into arts and humanitarian studies rather than those who is studying commerce or want to be a businessman. Self-controlled, timid and enigmatic, elegant and reserved, Petersburgian women of all ages are truly enigmatic pearls of Russian culture. If you are looking for a well-mannered, intellectual type of a woman, you have to look among those who live in a Northern capital of Russia. Unlike Moscow women, Petersburg girls are kind, responsive and sensitive. On the other hand, they are strong-willed and ready to sacrifice material side of life for spiritual findings.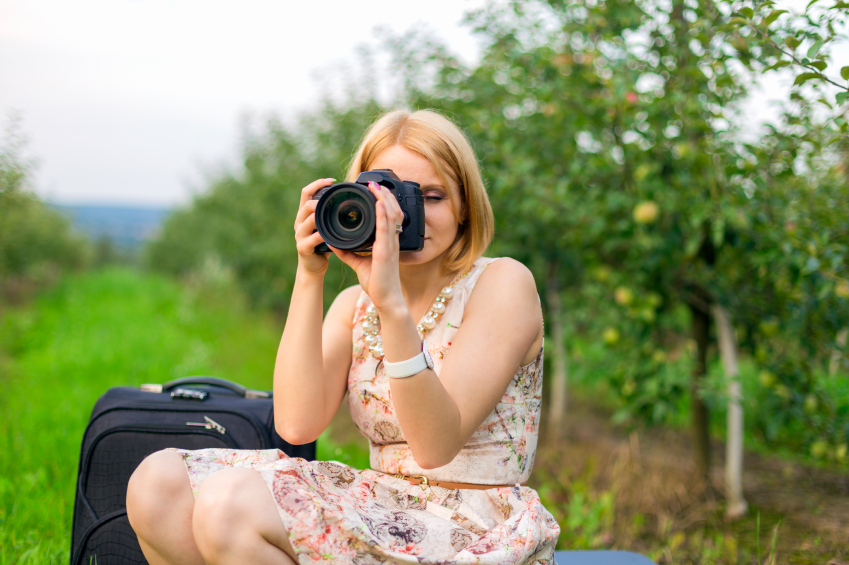 What type of man Saint-Petersburg women are looking for
Woman from Saint-Petersburg appreciate gallant well-mannered and educated men. Make sure you are being most delicate when dealing with women from Saint-Petersburg. They are eager to discover romantic love similar to what heroines of Victorian novels had experienced.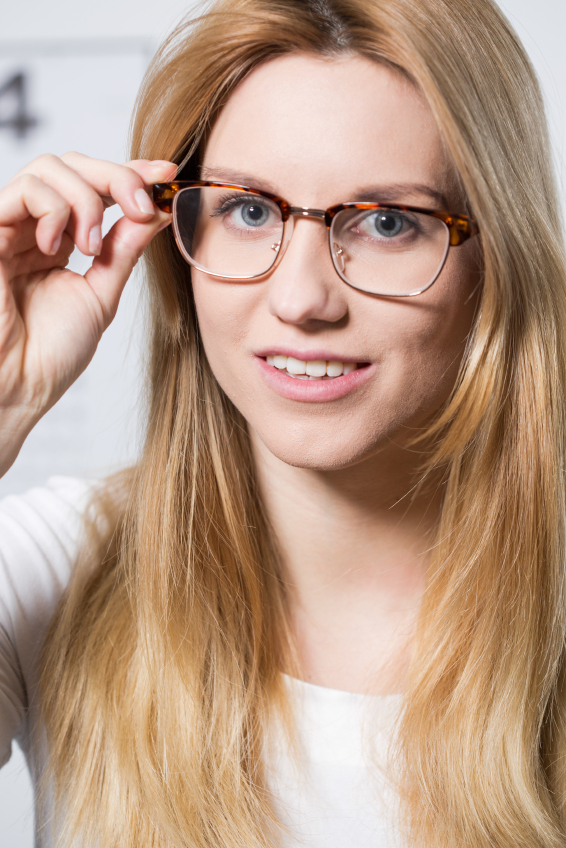 Interesting facts about Saint-Petersburg
Mention in your conversation with the girl from Saint-Petersburg a couple of interesting facts about her native city to make her praise you.
Saint-Petersburg became the capital of Russian Empire once it was founded
Metro of Saint-Petersburg is the deepest in the world
Most of the famous Russian poets and classical composers were either born and raised or had lived most of their lives in Saint-Petersburg – Alexander Pushkin, Nicolay Gogol, Fyodor Dostoevskiy, Petr Chaikovskiy, Sergey Prokofiev, Dmitriy Shostakovich and many others
Mariinskiy theatre is the world's leading theatre in the ballet and opera
Saint-Petersburg is the host of the Hermitage museum which has one of the biggest collection of the art in the world
Other Articles: