Women from Novosibirsk
General information about Novosibirsk, Russian Federation
Novosibirsk is the most populous city in the Asian part of Russian Federation with a population of one million and a half people. Novosibirsk is important administrative in Asian Russia. Novosibirsk is situated on the banks of the Ob' River adjacent to the Ob River Valley. It is relatively young city. Founded around 120 years ago it has become since a scientific, trade and industrial center of Asian part of Russian Federation. People of over seventy various ethnicities and nationalities populate Novosibirsk making the city truly cosmopolitan urban center.
Description of the woman from Novosibirsk
Russian Siberian women and Novosibirsk women in particular are famous for their outstanding appearance. Distinguished refined features in Siberian women are explained, partly, by the mixture of various ethnic groups that has populated Siberia historically. One can rarely see pure "Russian" type of woman on the streets of Novosibirsk. Novosibirsk girls offer a great variety of colors of the eyes, body shapes, types of hair and modes of behavior. One could only compare such a great scale in appearances in women of Novosibirsk to those of American megapolises. However, all women from Novosibirsk are defined by a strong will, they are determined, goal-oriented, career-oriented modern urban citizens. Sibirian women age very well. You can see women in their thirties who still look like a teenager. They jokingly explain that phenomenon by extremely low temperatures in the winters in Siberia (it can be as low as 30 C degrees below.) But this effect is achieved mostly by good genes, healthy life style and bodies well taken care of. Unlike Moscow girls, Novosibirsk girls are far less capricious and their behavior is less erratic. They know very well what they want. Steady life in Novosibirsk doesn't give them much choice except follow the once chosen path.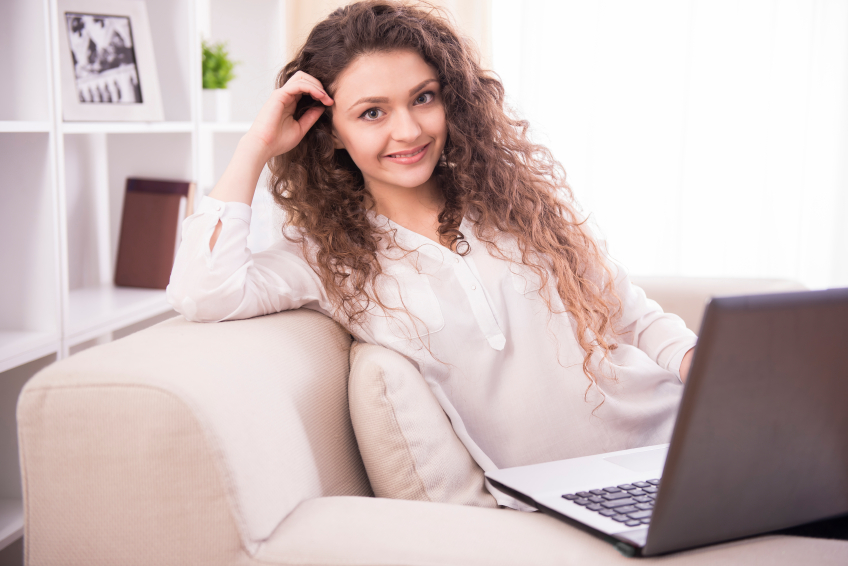 What type of man Novosibirsk women are looking for
Women from Novosibirsk prefer simple, straightforward and honest kind of men, with a homey quality in them. They appreciate coarse, direct and powerful men who are able to take care of their wives and families.
Interesting facts about Novosibirsk
Mention in your conversation with the girl from Novosibirsk a couple of interesting facts about her native city to make her appreciate you.
Full solar eclipse on 1 august of 2008 was best visible in Novosibirsk of all the places in the world
The building of Novosibirsk theatre for Ballet and Opera is the biggest theatre building in the whole Russian Federation
The longest subway bridge over the water is over River Ob' and is situated in Novosibirsk (around 2 kilometers long)
The extraordinary Museum of Sun is situated in Novosibirsk. This is the only museum of this kind in the world
The leading scientific city is situated next to Novosibirsk and is called Akademgorodok. Many famous scientists have conducted their research there
Novosibirsk accumulated population of million people in the shortest period in the world - only 70 years. It took New-York 250 years to get one million people, and Moscow gathered one million inhabitants in 700 years
Famous people that was born and raised in Novosibirsk include Aleksander Pokryshkin, famous pilot; Lena Lenina, famous model that hosted French TV-show "Nice people"; Andrey Zviagintsev, Oscar-nominated art-house director
Other Articles: