Women from Lviv
Information about city of Lviv
The name of the city of Lviv can be translated as "City of Lions." Lviv is an important cultural center of Western Ukraine, which never seize to attract tourists from all over the world. Lviv is known as "Ukrainian Paris" because of its more Western European touch to the city organization and mentality of the inhabitants. Before the Second World War Lviv for centuries had been a center for Polish, Russian, Ukrainian and Jewish cultures. This explains multicultural and multiethnic background of a modern Lviv. Citizens of Lviv are open and hospitable. They appreciate foreigners and like to broad their educational horizons receiving guests from far away countries. In 2009 popular magazine Focus praised Lviv as the best place to live in modern Ukraine. The new international airport was built in Lviv in 2012 due to the UEFA tournament.
Description of the woman from Lviv
Beautiful Lviv women, women of high intelligence and a good breeding could have enriched life of any man, but they are very picky when it comes to local men. Lviv girls often seek the husband somewhere else. Thanks to their education, refined Lviv girls typically can speak one or two foreign languages fluently and are keen on making romantic relationships with foreigners. Despite being independent, women from Lviv respect their families and traditions and often spend their time in close family circle. Family is a sacred entity for Ukrainian girls; you have to be understanding and respectful to all the family members of your future Ukrainian Bride if you want to have fruitful relationships with her.
Places to go for a romantic date with Ukrainian Bride in Lviv
If you happen to be visiting Lviv as a tourist and found a date via online dating webservice or just met a woman and fancy to invite her for a date, consider those places to choose from:
On the Market Square ("Ploschad Rynok") of Lviv there are plenty of cozy cafes and restaurants that offer traditional Ukrainian dishes for reasonable prices. Situated in the historical center Market Square will make you and your date immerse in the authentic atmosphere of Lviv

Incontri con le ragazze di Lviv – benvenuti sul nostro sito

Suggest your date visiting an Andrey Schenitskiy National Museum. This museum is one of the biggest museums in Ukraine. Museums are considered one of the best places for a first date because they give a food for talks and charge your meeting emotionally and sensually
Another curious museum is the Museum of Lard ("Muzei Sala".) "Salo" or lard is the food symbol of Ukraine, but in the self-ironic way so. Ukrainians like to make jokes about themselves as dedicated lard-eaters. This is the only museum of this kind in the world and it will create funny vibe. Visit this museum and have a fun time with your Lviv Bride
If you are into physical activities, consider setting a date in a bowling clubs of Lviv and have fun and exercises combined. Lviv women prefer healthy life style and frequently visit various sports activity places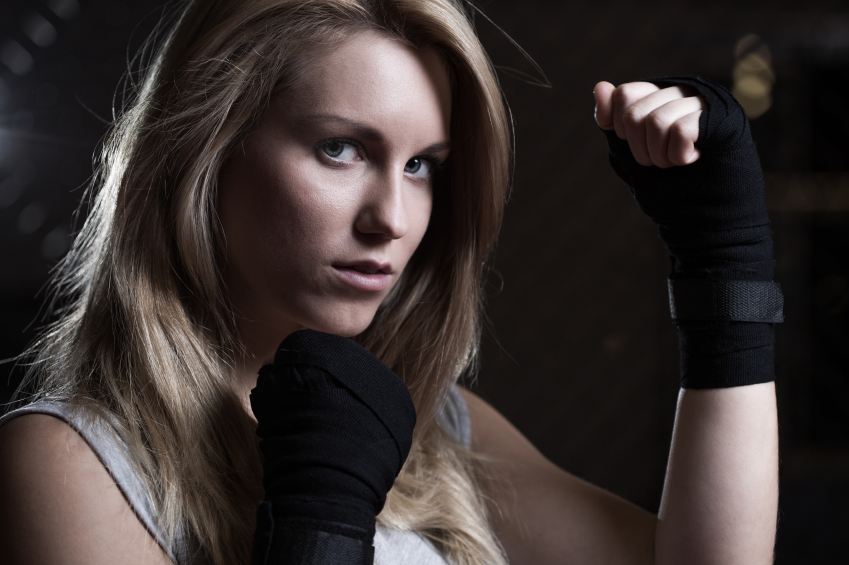 Mention in your conversation with the girl from Lviv a couple of famous people who were born and raised in Lviv
Many famous Polish, Ukrainian, American and Israeli poets, painters and writers were born in Lviv. Among them poet Jan Paradowski and renowned Polish-American science fiction writer Stanislav Lem; artists Artur Grottner and Solomon Buber; one of the leading existentialist philosophers of twentieth century Martin Buber and famous viola player Jury Bashmet; notorious Austrian 19th century writer Leopold von Sacher-Masoch, author of "Venus in Furs," and poet Aleksander Fredro. Casimir Zeglen, the inventor of bullet-proof vest, was also born in Lviv.
Other Articles: