Women from Sumy
Information about city of Sumy, Ukraine
Sumy is the small, but beautiful city in Ukraine, situated in the North-East of the country on the banks of River Psel. The population of the Sumy is around 300 thousand people. Quarter of the population of Sumy is Russians and the rest are Ukrainians. Most of the population living in Sumy are Christians. Despite being a comparatively small city, Sumy has its own State University as well as several other technical and humanitarian universities. City of Sumy was founded in seventeenth century as a Cossack settlers found its geographical location suitable for establishing a fortress there.
Description of the woman from Sumy
Elegant women from Sumy like to dress up well both for the official meetings and for the day-to-day routines. Do not be surprised if you will see more well-dressed girls on the streets of Sumy than you have ever seen in any other city in the world. Sumy women like to accentuate their natural good looks and bodily shapes with design wear, high-heel boots and fancy bags. Sumy girls are aware of the cultural heritage of the city and would appreciate anybody who knows a thing or two about the cultural past of Sumy and Ukraine in general.
What type of man Sumy women are looking for
They used to say in popular movie "Kissing a hand can make a girl feel very good, but a diamond bracelet lasts forever." Consider surprising your Ukrainian bride with a nice gift – it can be something from your native land, a book or a trip to Paris or Berlin or whatever you know she prefers. Ukrainian girls are susceptible to presents and you will make your chances higher if you will make her more gifts.
Sumy girls, like any Ukrainian and Slavic women in general, do not like to be taken as solely "baby dolls." They strive for equality in relationships, understanding and appreciation of their native traditions and culture on the part of the foreign men.
Places to go for a romantic weekend with Ukrainian Bride in Sumy
The region surrounding city of Sumy has the established reputation of being one of the best resort places in Ukraine. There are around ten world-class recreational centers, lodges and resorts. If you consider spending a time with your romantic date in relaxing, comfortable environment, choose one from the local catalogues and tourist's guides. Places are spectacular over there. Beautiful lakes are stemming from the rivers, making all the healthy activities possible - from visiting spa centers to spending a weekend in a tent surrounded by lovely forests.
Find out if your chosen Ukrainian Bride is into art and consider setting a date with her in the local Sumy museum of Arts. Museums are really one of the best places to get acquainted with each other because they give so much information for the senses of the visitors.
If both you and your Sumy woman are into modern art, there are famous among bohemian and art crowd gallery, called "Art Gallery 21" and nice gallery called "Academic" in the center of Sumy
If you want to go to a dance party or just sit and drink and try some traditional Ukrainian cuisine during your first date with Ukrainian bride, there are plenty of nice bars, lounges, cafes and restaurants in the historical center of the city of Sumy.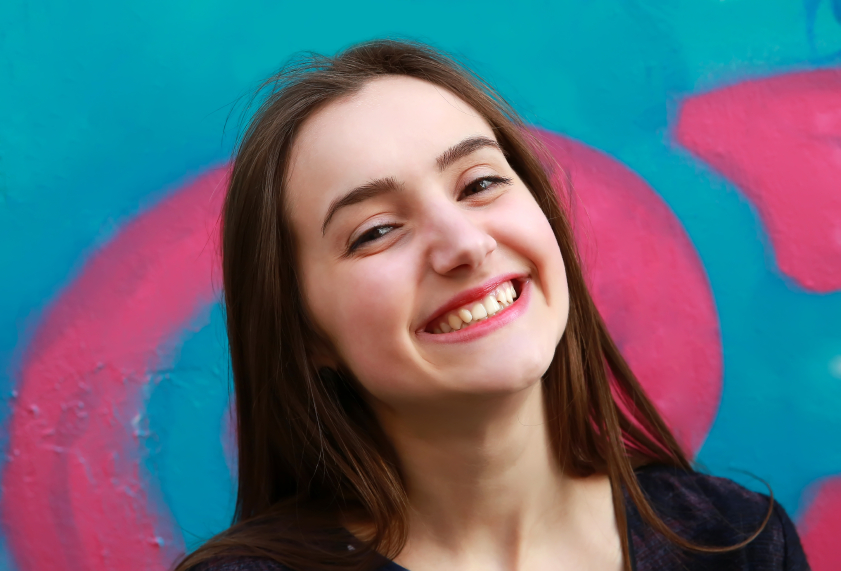 Mention in your conversation with the girl from Sumy a couple of interesting people who was born and raised in Sumy to make her appreciate you:
Karl Burman, famous Estonian architect
Lev Kerbel, notable Soviet sculptor
Bogdan Titomir, notorious Russian rapper and DJ, the king of Russian rap scene
Former president of Ukraine Viktor Uschenko
Related Articles: