Women from Dnepropetrovsk
Information about city of Dnepropetrovsk, Ukraine
Dnepropetrovsk is the fourth biggest city in Ukraine. Situated on the banks of a beautiful river Dnepr (the name of the city stems from it,) Dnepropetrovsk is only 300 kilometers away from Kyiv, the capital of Ukraine. Well-established as an industrial center of former USSR, Dnepropetrovsk holds factories that have been massively producing machines and devices for space and military industries. Being the city with population around one million citizens, Dnepropetrovsk is an important business and administrative center of modern Ukraine. Former presidents of Ukraine Leonid Kuchma and Julia Timoshenko started their careers in Dnepropetrovsk. There is a special flavor about Dnepropetrovsk due to its history as a so-called "closed city" in former Soviet Union, meaning there was special permission required to get into the city due to its military and strategic importance. Mentality of new generations populating modern Dnepropetrovsk is nevertheless open. Dnepropetrovsk is a big scientific center with some of the leading universities in Ukraine welcoming students from all over the world.
Description of the woman from Dnepropetrovsk
Women from Dnepropetrovsk are distinguished Ukraine ladies. They are well-groomed, modern, cultivated personalities striving for career and better life. Like in many industrial and business centers in Ukraine, women can make a rapid growth in the career in Dnepropetrovsk. Naturally talented and curious, often they outmatch men in their achievements.
Most of the girls living in Dnepropetrovsk adore their city and know its history very well.
Ask a woman to show her around the city and tell you about wonderful architecture ensembles that are in abundance in Dnepropetrovsk. Local people always appreciate when foreigners are genuinely interested in the cultural specifics of their native city. Traditional Western feminism is not present in the attitude of the most modern romance Dnepropetrovsk women. More patriarchal, old-school background is still recognizable in the way modern Ukrainian woman is behaving. Girls from Dnepropetrovsk will always wait until the right man comes around and they often prefer foreigners over locals.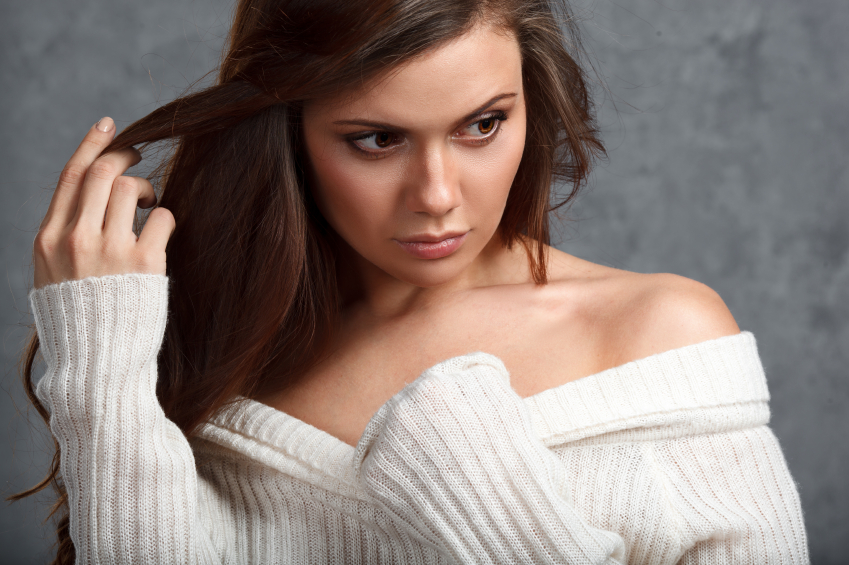 What type of man Dnepropetrovsk women are looking for
They like to be around men who could educate them and will take care of their intellectual and cultural development. Consider taking a girl you have met in Dnepropetrovsk to the trip to your native country or just in the countries situated nearby Ukraine. Dnepropetrovsk girls are keen on more education and broadening their horizons. They would appreciate if you would make them gift of travelling. There are many romantic places one can consider for spending time together. Pick the local travel guide and make your best to please the Ukrainian Bride.
Places to go for a romantic weekend with Ukrainian Bride in Dnepropetrovsk
There are plenty of places one can pick to go to a date with the girl in Dnepropetrovsk. Beautiful embankments of River Dnepr make a perfect location for a romantic walk, while dozens of high-class restaurants and cafes are welcoming tourists with traditional Ukrainian cuisine. You will be surprised with the quality of food and low prices compared to those in Western countries.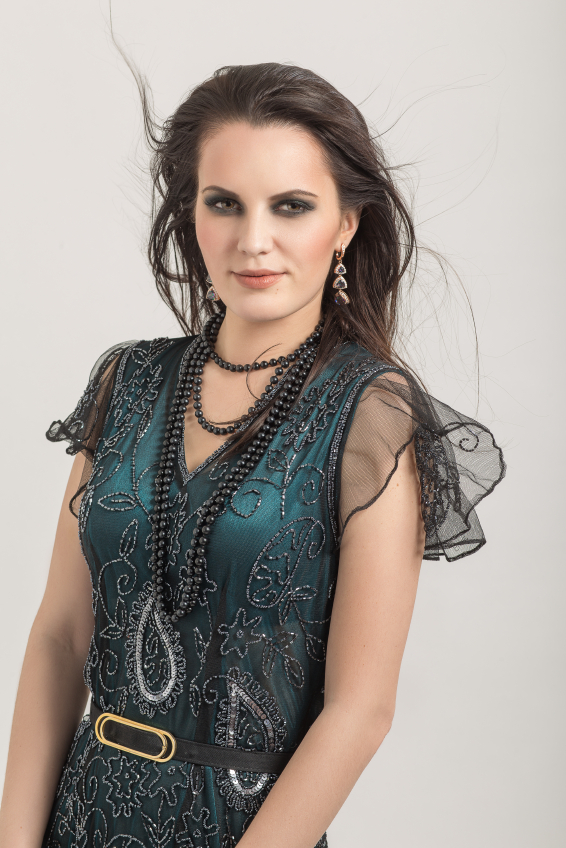 Notable people who were Oksana born and raised in Dnepropetrovsk:
Julia Timoshenko, Prime Minister of Ukraine in 2005 and 2007–2010
Oksana Bajul, Olympic gold medalist in skating
Helena Blavatskaia, philosopher, the founder of Theosophian society
Other Articles: