Women from Kherson
Information about city of Kherson, Ukraine
Kherson is a small but culturally important city situated in Southern Ukraine. Due to its unique geographical location on the shores of beautiful Black Sea, Kherson is a trade and cultural center as well as home of big ship-building industry.
Tsar Catherine the Great decided to raise the city of Kherson as an important strategically port back in 18th century. The founders of the city of Kherson are notable people in Russian and Ukrainian history Grigory Potemkin, Aleksander Suvorov and Abram Gannibal. Population of multi-ethnic city of Kherson is around 250 thousand people.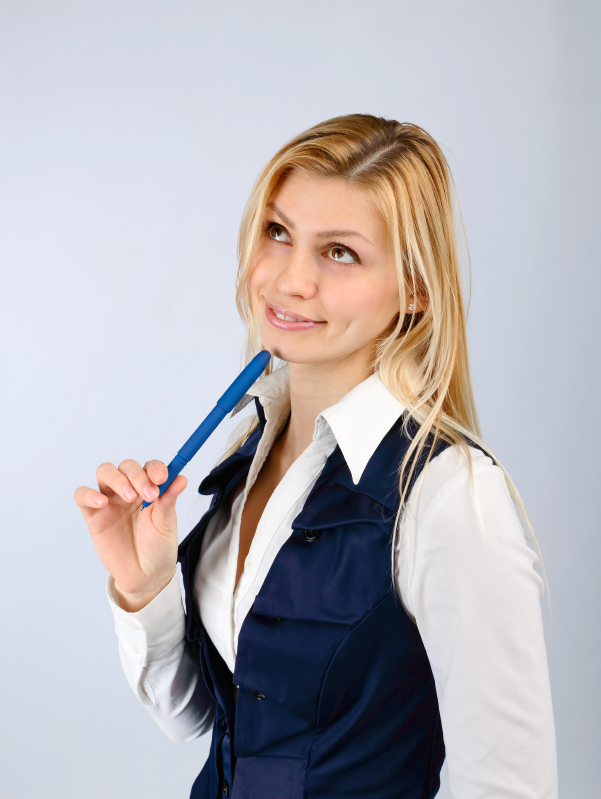 Description of the woman from Kherson
Kherson women combine Ukrainian vitality, vivacious mind and gracefulness. They are ready to stand up for their customs, traditions and culture. While being playful and witty, Kherson girls are mild-mannered and soft-spoken. Average Kherson girl is very understanding, she would rather think how to deal with issues rationally than committing to a panic attack.
What type of man Kherson women are looking for
Kherson girls do not like self-centered, egoistic men. They would appreciate your career achievements, your bank account numbers and your social status only insofar as you remain respectful to her. Like all Slavic women, Kherson women value gentlemanly behavior. During your first meeting with a girl from Kherson being a gentleman is a must. Do not forget classical etiquette rules at any romantic date with Ukrainian bride from Kherson. Etiquette is your visit card as a man if you want to conquer hearts of Kherson women. Do not be afraid to appear old-fashioned because Ukraine is of relatively conservative traditions when it comes to courtship.
Places to go for a romantic weekend with Ukrainian Bride from Kherson
Due to its unique location and cultural heritage, Kherson offers many splendid locations one might consider when inviting Ukrainian bride for romantic date or weekend. You may want to come to Kherson from the any part of Ukraine because there are several famous resorts and lounges on Black Sea.
- Newly married couples often choose a romantic boat ride on Dnepr River as a part of their marriage celebrations. Boats are offered in River port of Kherson. It is a perfect location to make a set of photos with your Ukrainian bride
- If you have a date during daytime, consider walking along a Kherson pier. Proximity of water and an atmosphere of the city will create the vibe you need to share your emotions with Kherson woman. There are cafes and restaurants around a pier where you can seat and have a talk after a long walk
- There are many beautiful parks in Kherson. Fountain in Potemkinskiy square is an ultimate place to make an unforgettable photo with your Ukrainian bride. "Park Slavy" is another notable location for a walk. Offering the best sightseeing points in the city of Kherson, this park is very popular among couples.
- The beautiful "Chudo-fontant" (Wonderfountain) is situated next to the hotel "Fregat" on Ushakova prospect and can be a sole place to visit in Kherson with your Ukrainian bride. You can seat in the lounge of the hotel after your walk and have a couple of refreshing drinks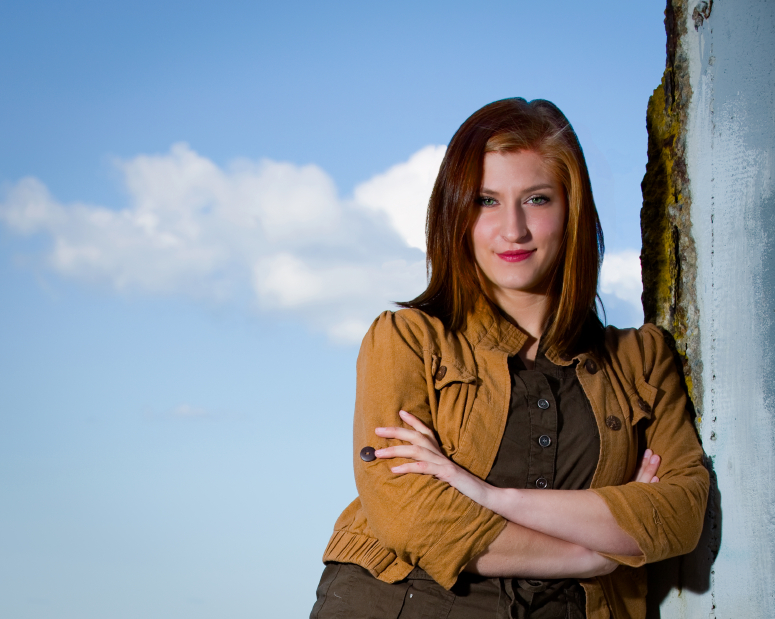 Famous people from Kherson:
Among many notable people who were born and raised in Kherson are Oscar-winning director Sergey Bondarchuck famous for his "War and Peace" adaptation; star of the Soviet cinema Nikolas Grinko; dadaist painter, composer and sculptor Ephim Golyshev and political scientist George Arbatov
Other Articles:
http://personals-russia.com/inf_7-27.html