Women from Kharkov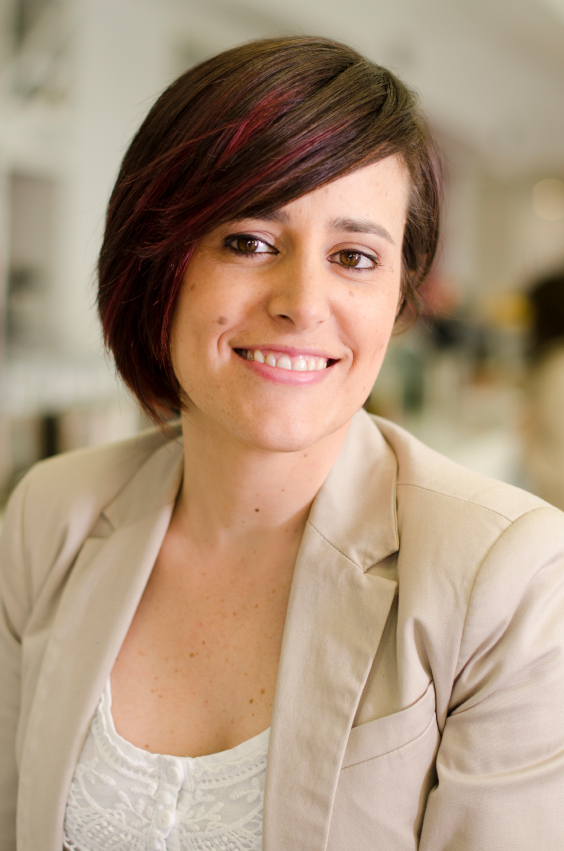 Information about city of Kharkov, Ukraine
Kharkov is the second largest
city in Ukraine
after
Kiev
. Kharkov is situated in north-east part of the country in the historical region of Slobodjanschina. Since the foundation of the city of Kharkiv in the middle of 17th century, it has become a significant cultural and industrial center of Russian Empire, Soviet Union and modern Ukraine. Kharkov holds around sixty scientific institutes, thirty universities, six museums, seven theatres and eighty libraries. Students from all over Ukraine, Russia, European and Asian countries are arriving to plunge into unique atmosphere of the city. The winters are cold and summers are hot due to the continental climate in Kharkiv region. The population of the city of Kharkiv is one million and a half people, with Russians and Ukrainians being the most represented groups.
Description of the woman from Kharkov
The typical Kharkov woman is perfectly shaped, with beautiful row of teeth, dressed with taste and blonde-haired. Kharkov girls prefer active style of life - almost every girl rides a bicycle, goes to fitness or likes to spend her weekends in the countryside hiking with friends. In their flaming days of youth, Kharkov girls try to experience life at full, but eventually they are willing to be family-bound, loving and loved wives and mothers of their children. Susceptible to attention and flattery, Kharkov girls are nevertheless cannot be bought for cheap words because they value honesty and frankness in men. The intellectual and cultural heritage of Kharkov draws thousands of girls to study in local universities and conduct research in the city scientific centers.
What type of man Kharkov women are looking for
The reasons Kharkov women subscribe to online dating websites and start looking for a partner from abroad are numerous. Kharkov men can be a disappointment and all-too-familiar locals cannot satisfy all the appetites and educational strivings of Kharkov girls. Being artistic and curious by nature, Kharkov girls are very easy to contact if you are a foreigner visiting a city. If you are from Spanish-speaking countries, charm your chosen Ukrainian bride with quotations from Garcia Lorca and Ramon Jimenez. If you are English or French speaking gentleman, site your best romantic poets to hook up with Ukrainian bride romantic sensibilities.
Mention in your conversation with the girl from Kharkov a couple of interesting facts about her native city to make her praise you.
Places to go for a date in with Ukrainian bride in Kharkov are numerous. Among popular tourist attractions are Freedom Square, beautiful Mirror Stream, famous Historical Museum and Taras Schevtchenko Gardens with a large variety of flora represented.
Interesting facts about Kharkov
- Kharkov was the first capital of Ukrainian Soviet Socialist Republic in 1917 and later delegated the capital status to Kiev
- Archaeological artifacts found in Kharkov are dated back in Bronze Age
- The biggest Buddhist temple in Europe is situated in Kharkov and built by Vietnamese representatives of the city in 2008
- Nobel prize winners Ilya Mechnikov (medicine,) Simon Kuznets (economics,) Lev Landau (physics) and Fields medal winners Wladimir Drinfeld were born and educated in Kharkiv
- Other notable people that were born and raised in Kharkov include Astronomer who made first pictures of dark side of the moon Nicolas Barabashov, Soviet cinema icon and singer Ludmila Gurchenko, renowned composer Isaak Dunaevskiy and winner of the Miss Olympia – 2000 contest Yulia Chernetzkaya
Related Articles:
http://personals-russia.com/inf_Women-from-Zaporojie.html