Women from Melitopol
Information about city of Melitopol, Ukraine
Melitopol is the city in southeastern Ukraine, situated not far from the Azov Sea. Russian is an official language of Melitopol, though most of the population is bilingual and speak Ukraine as well. Melitopol is a unique city in number of nationalities represented in the city. More than 100 different ethnic groups have their representatives in Melitopol. Melitopol has become branded as a "City of Honey" due to the Greek roots of the name of the city. Honey industry is flourishing in Melitopol. There are souvenirs made of honey which could be the beautiful gift for your Ukrainian bride. In 2008 Melitopol became a member of the international project of the Council of Europe called "Intercultural cities."
Description of the woman from Melitopol
Due to unique mixture of nationalities that historically populated Melitopol, this city is famous for its most beautiful brides. Beauty of the mind, richness of the spirit and tenderness of the heart define women from Melitopol. Women of Melitopol manage to remain lucrative at any age. Melitopol girls have inherited strong will and character from their ancestors. You will be surprised how often a woman can take a place that traditionally is associated with men. Women can drive, do a hard labor, be a serious executives and party like any man. Make no mistake, if you go to a bar together, she will be drinking same drinks you drink. This combination of frail beauty and strong character makes Melitopol girls stand out of all the beautiful European females.
What type of man Melitopol women are looking for
Melitopol women are looking for men with compatible background, active position and attitude. Keep in mind that Ukrainian girls tend to think even of a short-time affair as a beginning of serious long-term relationships. They rarely will forgive and forget men who has betrayed them. Make sure you are honest and sincere when courting and dating Melitopol girls. If you are only after short-time sexual satisfactions, just say so. Naturally curious, beautiful Ukrainian girls are like any other girls and are often interested in short-time affairs with foreigners.
Special events in Melitopol
If you want to see the diversity of Melitopol women, consider visiting one of the city events.
Melitopol is a renowned cultural center. Government of the city and citizens are aware of the traditional culture as well as modern tendencies in urban cultural celebrations. Festivals being held annually in Melitopol include:
- Festival of Brides, which is like a contest for the most magnificent and desired Bride in the city. Many long-term engagements are being cemented by the influence of this festival. Festival takes place in the middle of May and is a perfect opportunity for you to find your Ukrainian Bride
- Another contest is called "Miss and Mister Interculturality" and celebrates multicultural roots of the city of Melitopol
- Festival known as "Chereshnevo" celebrates famous traditions of cooking cherry dishes. Festival takes place in the middle of June annually. Another popular byname of Melitopol is a "city of cherries"
- Being a "City of Honey," Melitopol holds annual festival of honey, introducing all kinds of honey-associated productions. The festival is held in middle of August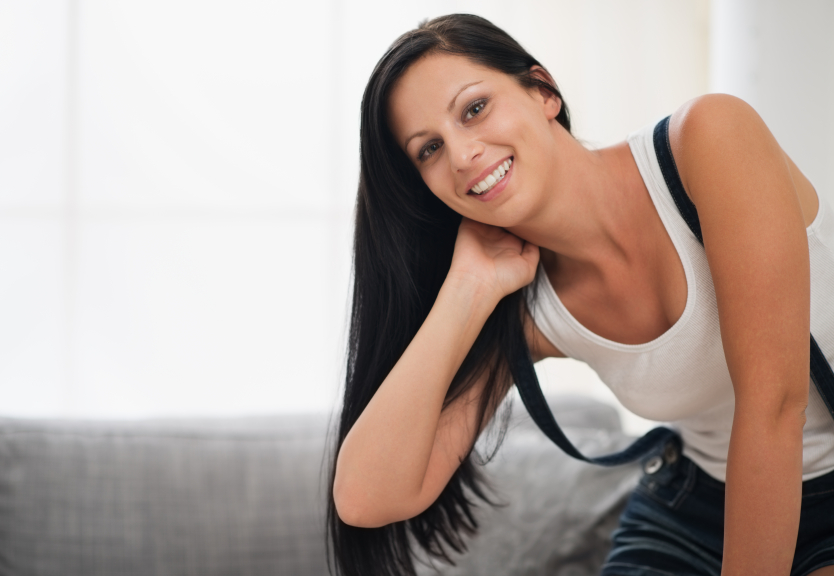 Famous people who were born and raised in Melitopol:
- Ekaterina Lahimova, renowned fashion model and designer
- Maxim Stoialov, multitalented artist, screenwriter and director
- Mihail Livshits, leading Soviet philosopher of art