Women from Poltava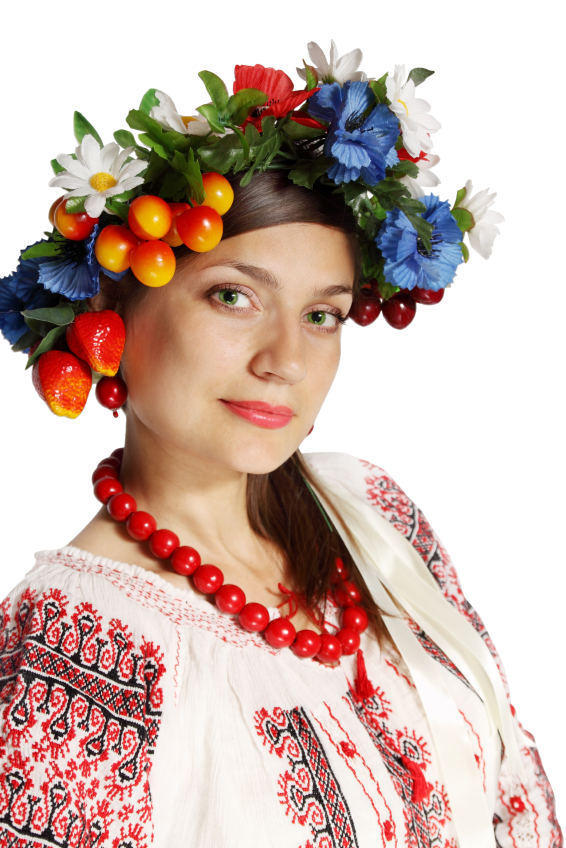 Information about city of Poltava, Ukraine
Poltava is a small but charming city in Central Ukraine.
Poltava
is situated on the banks of the river called Worskla and is populated with 300 hundred thousand citizens. History of Poltava is full of enigmatic gaps and important events. Poltava is a very important scientific and education center in modern Ukraine. Poltava is popular place for those tourists who want quiet, meditative time spending. Old Orthodox churches and monasteries as well as quiet streets of old districts of Poltava with an astounding architecture complexes provide visitors with everything contemplative, thoughtful traveler needs in order to enrich mind and senses. Poltava is the city where one of the most notable Russian writers was born - Nicolai Vasilevich Gogol, author of the classic novel "Dead Souls".
Description of the woman from Poltava
Being an important scientific and educational center of the modern Ukraine, Poltava attracts thousands girls from all over the country to study in the local universities. Poltava girls are vivacious and witty, they possess good sense of humor and prefer healthy lifestyle. Most of the women in Poltava are bilingual; they speak both Ukrainian and Russian. Studying English is a must for any Ukrainian girl. You will rarely meet a Poltava woman who wouldn't understand you if you address her in English. For girls from Poltava love is the most wonderful thing that can happen in their lives. To find a really faithful and dedicated husband is better than wasting lifetime on having fun and playing society games.
What type of man they Poltava women are looking for
Poltava women like when gentleman is dedicating his time not only for sexual pleasures, but for educating his woman properly as well as taken care of her family. Share your intelligence and knowledge of your native country with Poltava girls and they will always be gay and animated next to you. They like to be surprised with moderate gifts from men now and then. Choose a souvenir from your homeland as a nice present for a woman from Poltava. They would love to be connected to the cultural heritage of your home country. Do not be shy and ask from time to time which words they use in the Ukrainian or Russian languages to describe things.
If you happen to find your Ukrainian bride in Poltava, consider those places to spend your time with her:
- Ivanovskie gory (Ivanovskie mountains) offer the visitor a spectacular look at the surroundings of the city of Poltava. Suggest your Ukrainian bride to walk to the points of observation to heighten your sensual experience
- Walk around White Rotunda in Sobornaya Square with beautiful flowers blooming in the summertime
- Ask your Poltava woman to show you architecture of the old part of the city of Poltava. Most Ukrainian women love to talk about history and culture of their native place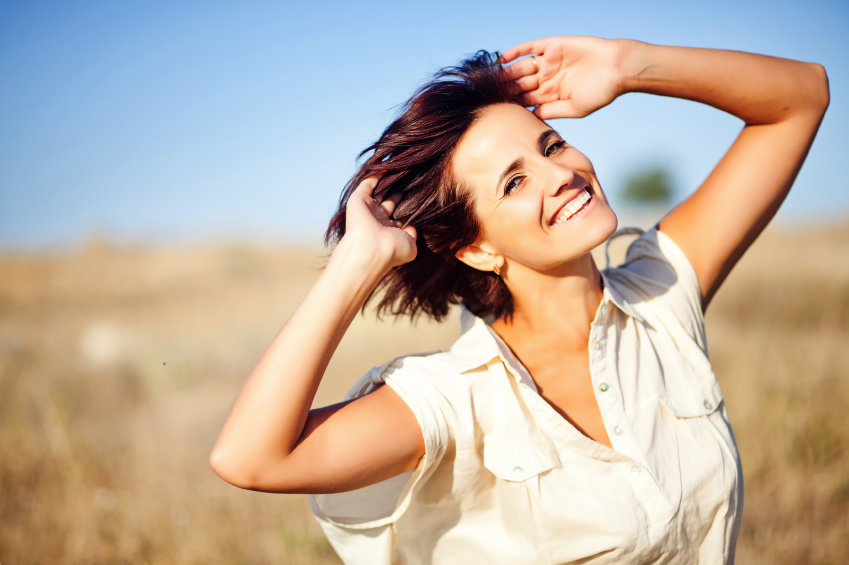 Mention in your conversation with the girl from Poltava a couple of interesting facts about her native city to make her praise you:
- Poltava is one of the oldest cities in Russian-Ukrainian history, founded more than one thousand years ago
- The ultimate moment in the history of the city of Poltava happened when tsar Peter the Great defeated Sweden army in the surroundings of modern Poltava in 1709
- Archaeologists found in the surroundings of Poltava unique remains of Palolithiuc and Scypthian dwellings
- Except for Nicolai Gogol, other famous people who were born and raised in Poltava include: notable Soviet satiric writer Mihail Zoshenko, painters Nikolas Jaroshenko and Mary Bashkirtzev, Polish actress Hanka Beliecka, Ukrainian writer and poet Iwan Kotliarevskiy
Other articles:
http://personals-russia.com/inf_Kherson.html