Women from Zaporojie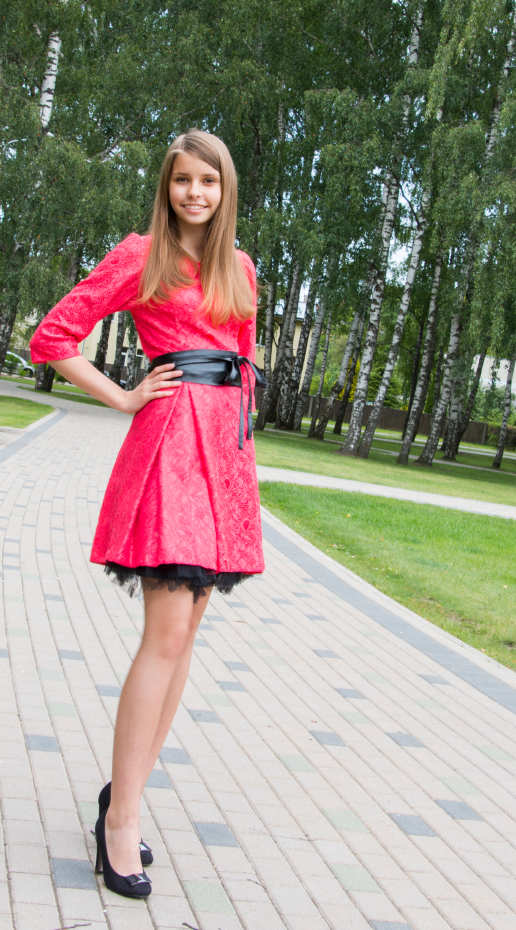 Information about city of Zaporojie, Ukraine
Zaporojie is the sixth largest city in Ukraine and is situated on the banks of the beautiful River Dnepr. Zporojie is misty and mysterious, famous for its cultural impact on Soviet and European countries. Population of the city is around 800 thousand people and consists of people of various nationalities. Mostly Russians and Ukrainians are living in Zaporojie. The majority of population is bilingual. As recent archaeological studies have uncovered, Nomads of Scythian origins used to live in the territory of modern Zaporojie back three thousand years ago.
Description of the woman from Zaporojie
Zaporojie has a long-established reputation for being an international multi-cultural center of the former Soviet Union and modern Ukraine.
Zaporojie girls are looking for warm understanding on the part of the men. They are independent and have to earn their own living. For younger women life is hectic since a lot of them combine studying in universities and colleges with a job. Zaporojie women like to dress neatly and their approach to clothing is full of taste. You will be amazed how well-dressed most of the Ukraine women are regardless of their level of income.
What type of man Zaporojie women are looking for
Like many Slavic girls, Zaporojie beauties are eventually looking for the gentleman with whom they can engage in serious long-term relationships. Make no mistake, all the communications and flirting that may pass by courting Zaporojie woman via online dating website are only a prelude to the engaging romance and fulfillment of their dreams. Ukrainian women picture foreign gentlemen as a perfect "knight in shining armor." This is a little wonder since the chief reason Ukrainian girls subscribe to online dating services is increasing disappointing in their hometown boys and men. Zaporojie girls wait for a foreign prince to stand out of the usual crowd and be classy, suave, well-mannered husband who is able to take care of her and her family. They can become tamed and whimsical, tender and loving beings in the presence of a decent man.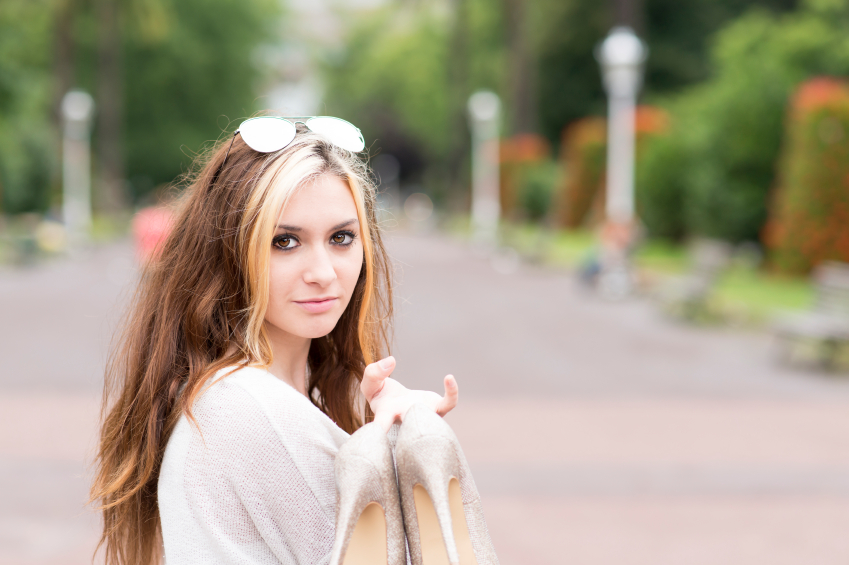 Places to go for a romantic date in Zaporojie
The best choice to go for a date or the romantic weekend in Zaporojie with Ukrainian bride would be visiting a legendary Khortytsia Island, the National park of Ukraine, situated right in the middle of the city of Zaporojie. Two branches of Dnepr River encircle Khortytsia island. The Island holds many popular tourist attractions including historical museum "Zaporozhskaya Sech" featuring old Cossacks lifestyle artifacts, spectacular panoramic viewpoint on the "Dneprohes" (hydroelectric power plant, one of the biggest in former Soviet Union and modern Ukraine) and quaint SotsGorod next to the Dam, small district of strictly constructivist architecture.
The flora of the Khortitsia Island is unique and exclusive because of dry air and a lot of fresh water around the island.
Other city attractions that could serve as good locations for a photo session with your Ukrainian bride include:
- Park "Dubovaya Roscha" (Oak Wood), address is Glissernaya str, 1
- Fountain on Mayakovskaya square. Opposite the fountain there is a restaurant called "Aristocrtat" with beautiful classic columns
- Set of fountains on Poliaka square
- "Lastochkino gnezdo" (Swallow nest), situated opposite Island Baida
- Botanic garden (Charivnaya str, 11)
- Behind "Dvorets Pionerov" there is a perfect viewpoint that provides impressive viewpoint on Dnepr River, Zaporozhskaya Sech and Dneproges
- The city regularly holds festivals and competitions of the Cozaki martial arts and relevant art exhibitions
Related Articles:
Information about Women from Kherson for dating.